The Womanly Art of Breastfeeding
La Leche League International's classic bestselling guide providing a range of nursing information, ideas and stories.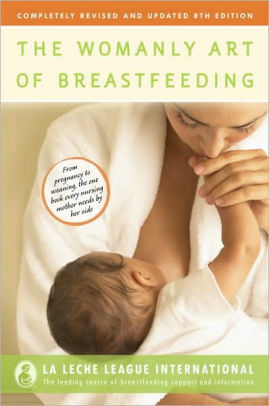 The Baby Book, Revised Edition: Everything You Need to Know About Your Baby from Birth to Age Two (Sears Parenting Library)
The Baby Book focuses on the essential needs of babies — eating, sleeping, development, health, and comfort.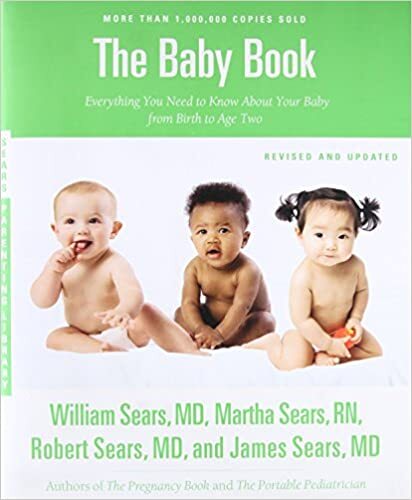 The Attachment Parenting Book: A Commonsense Guide to Understanding and Nurturing Your Baby (Sears Parenting Library)
Dr. Bill and Martha Sears — the doctor-and-nurse, husband-and-wife team who coined the term "attachment parenting" — answer these and many more questions in this practical, inspiring guide. Attachment parenting is a style of parenting that encourages a strong early attachment, and advocates parental responsiveness to babies' dependency needs.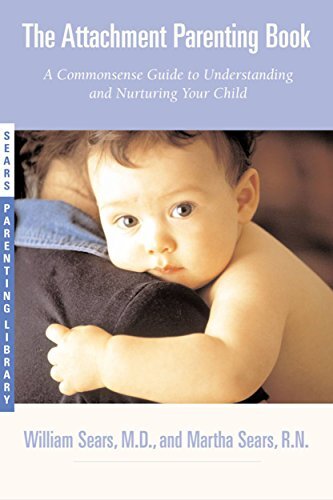 Diaper Free: Baby Guide – Elimination Communication Strategies for Quicker & Healthier Potty Training Before 18 Months (Toddler parenting, potty training, … training, parenting guide)
Save on diapers and potty training disasters with an Elimination Communication guide designed to teach babies before they even reach a year old. Elimination Communication is a simple method that starts within weeks of birth. By using cues at the appropriate time your baby will begin to associate ideas early on and the chances of 'accidents' occurring will be greatly reduced.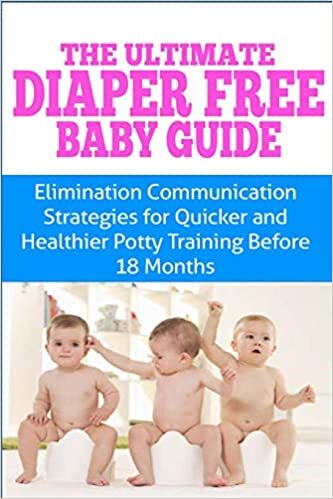 The Baby Sleep Book: The Complete Guide to a Good Night's Rest for the Whole Family
Everything you need to know about getting your baby or toddler to sleep – from America's foremost baby and childcare experts For every parent deprived of sleep by a restless infant or toddler, now there's hope. The Baby Sleep Book is the comprehensive, reassuring, solution-filled resource that every family will want to own.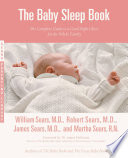 New Active Birth: A Concise Guide to Natural Childbirth
This is the book you must read if you want to be active during the birth of your baby. It will help you and your partner to empower and inspire yourselves for an Active Birth.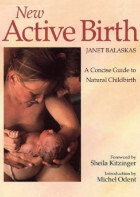 Mind over Labor: A Breakthrough Guide to Giving Birth
The fear and pain most women expect from pregnancy can at last be overcome. Carl Jones, a certified childbirth educator, tells how using mental imagery can help you reduce the pain of labor by controlling the fear beforehand. His easy-to-follow, eight-step method, which teaches your mind to cooperate with your body, will help make your childbirth less stressful and more natural.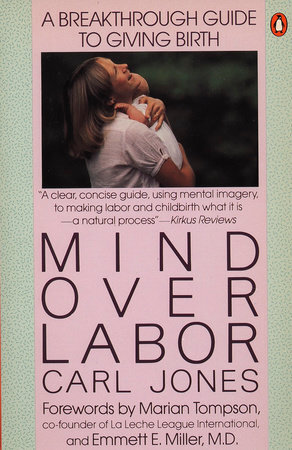 Serve to Win: The 14-Day Gluten-Free Plan for Physical and Mental Excellence
Novak Djokovic reveals the gluten-free diet and fitness plan that transformed his health and pushed him to the pinnacle.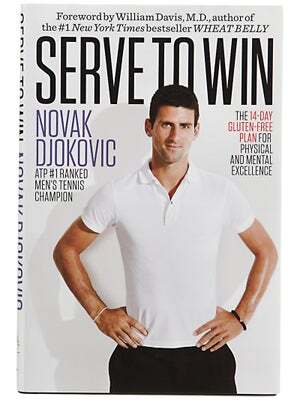 Hope for the Autism SpectrumーA Mother and Son Journey of Insight and Biomedical Intervention(Sally Kirk)
This is a book you should read not only if you are worried about a developmental disorder but also for the healthy development of your child.