Caiden Kai Bonanza was born here at the Yui Clinic early Sunday morning August 7, 2016. We arrived late at the clinic Saturday night where we met with our translator and our midwife. We went to our delivery room which was very quiet and peaceful. My cervix was only dilated to 3 cm. our midwife was very attentive and did a lot to make me comfortable. After a relaxing bath and walking around, my contractions were getting stronger. As we labored on the bed my midwife did everything she could to make me comfortable and help me to relax and rest between contractions. I could not have asked for a better birthing experience. The atmosphere helped create a safe, calm environment. The ability to move around and change positions was very nice. I felt free to let my body do what it needed to do and do what felt right to me.
My birth experience here was so beautiful. I appreciate the staff and Dr. Fumi for letting us give birth at this beautiful clinic. I can't say enough good things about giving birth here. If we have another baby here in Okinawa, we will definitely be back here at Yui.
Thank you so much for the beautiful delivery experience.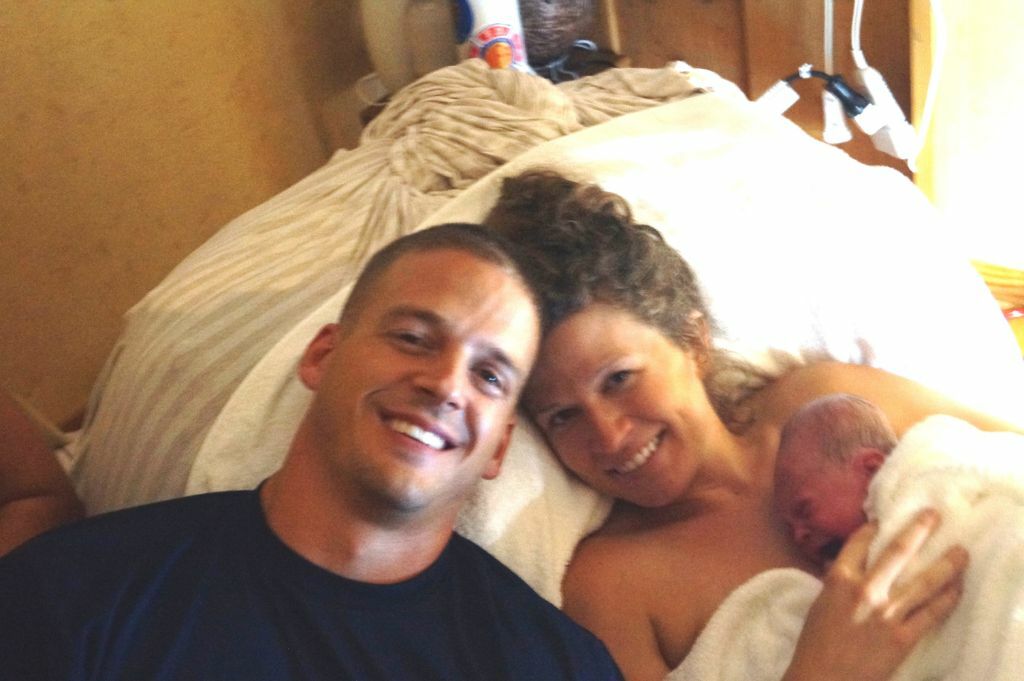 ---
Second baby was born here again at Yui Clinic November 9,2018.