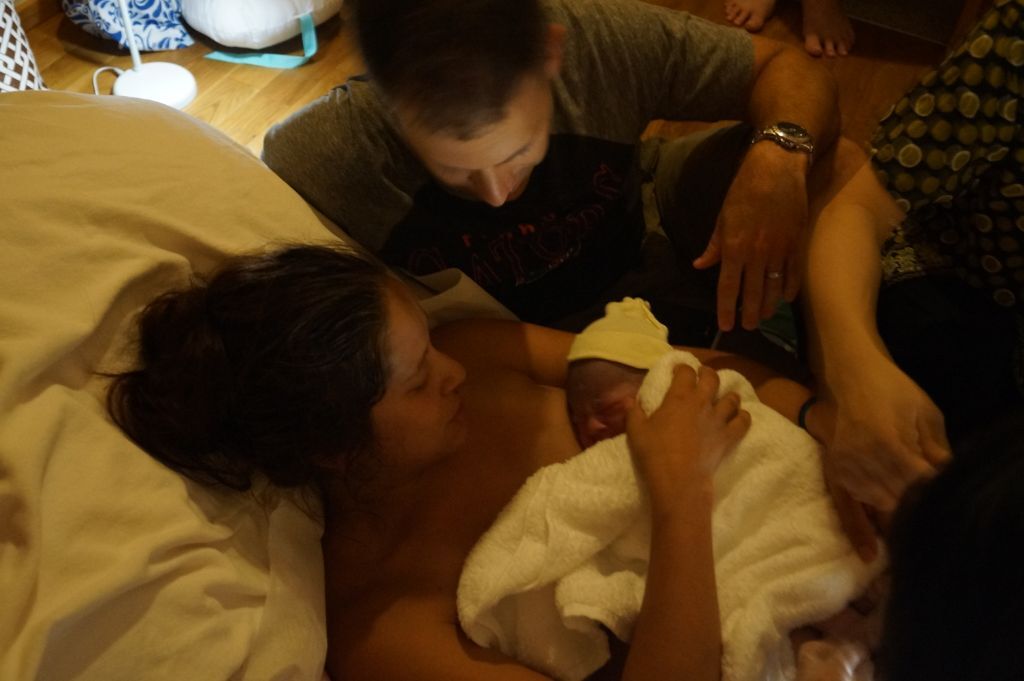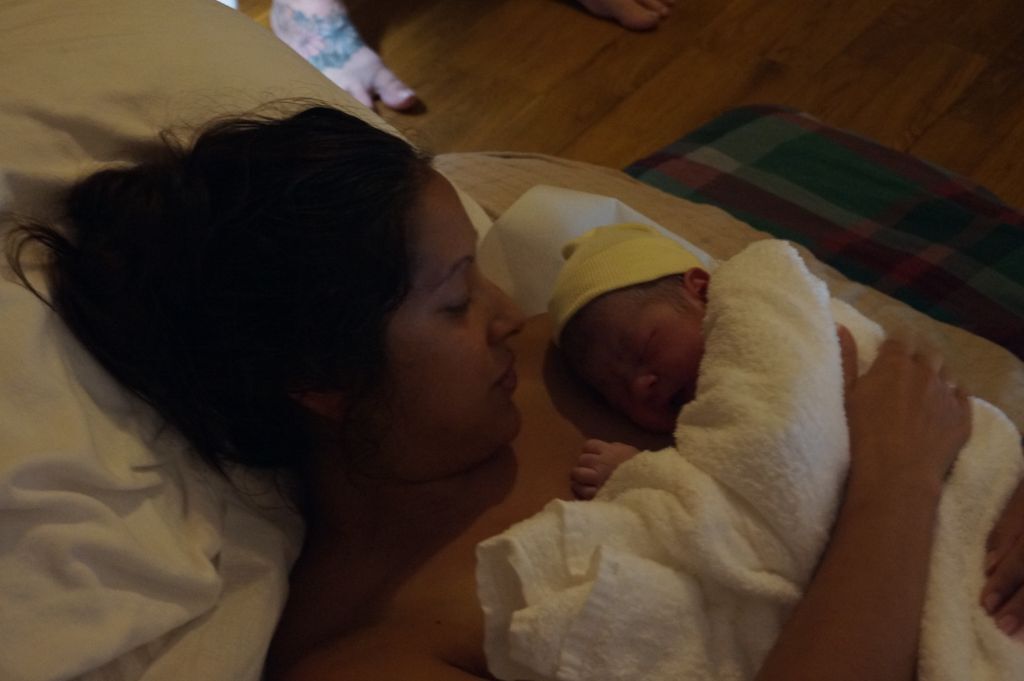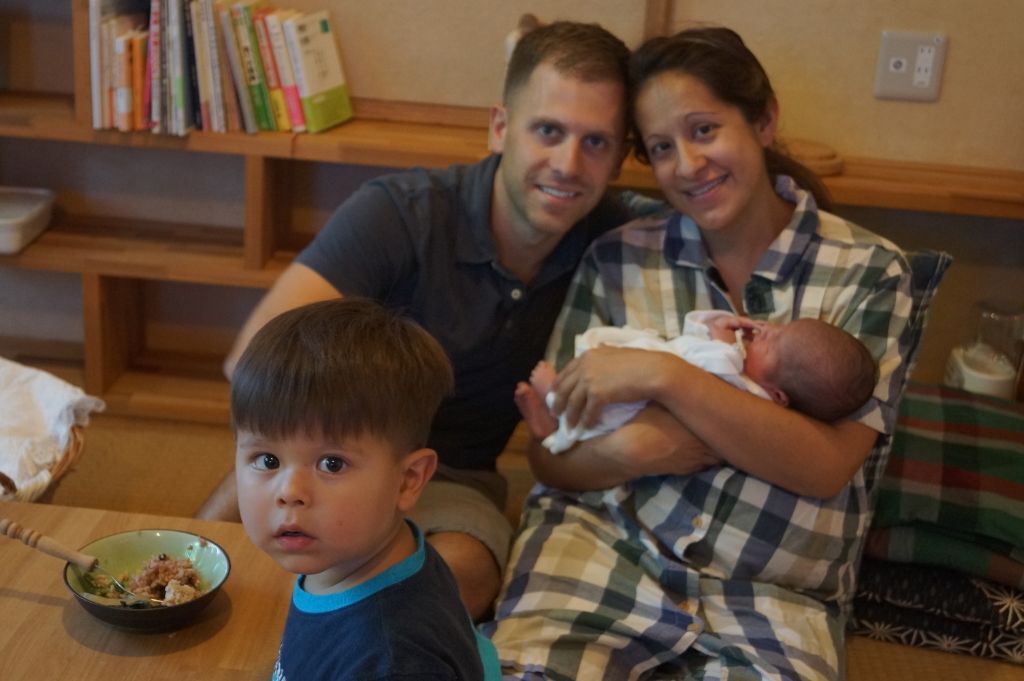 2016     28 August
Yui Clinic has exceeded every labor and delivery expectation I've ever had. From my first appointment to the day we brought our son home has been amazing. Dr. Fumi and all the nurses and midwives listened to my birth wishes and respected them.
I heard about Yui Clinic through my doula, Amanda Dodson. I knew that if we were to have a second child in Okinawa, I wanted to give birth at Yui. The close attention and care made me and my husband feel comfortable. I could ask any question I know I was receiving the best possible response.
Labor was tough, but with the midwives Wakako Tsuji and Akiko Yamada, I knew I was in good hands. Never pressured to do anything I didn't want. And in the end, I delivered a strong baby boy. Mihoko Ooba and Dr. Fumi were there for support and care.
The midwives were intent on ensuring my post-natal care was good. They offered support and new methods for nursing my son. I know that when I return home, I'll have the skills and knowledge to care for my son, almost as if I'm at Yui.
Words of gratitude can't even begin to explain how happy my family is with our experience. The birth of our son was perfect and I have Dr. Fumi and Yui Clinic to thank.
With love,