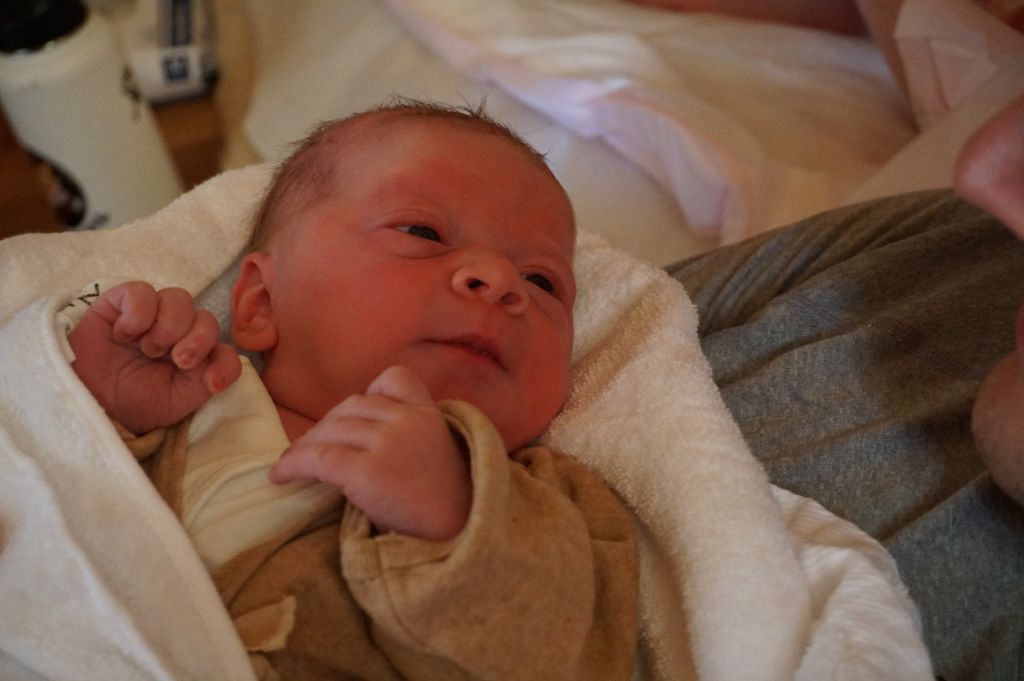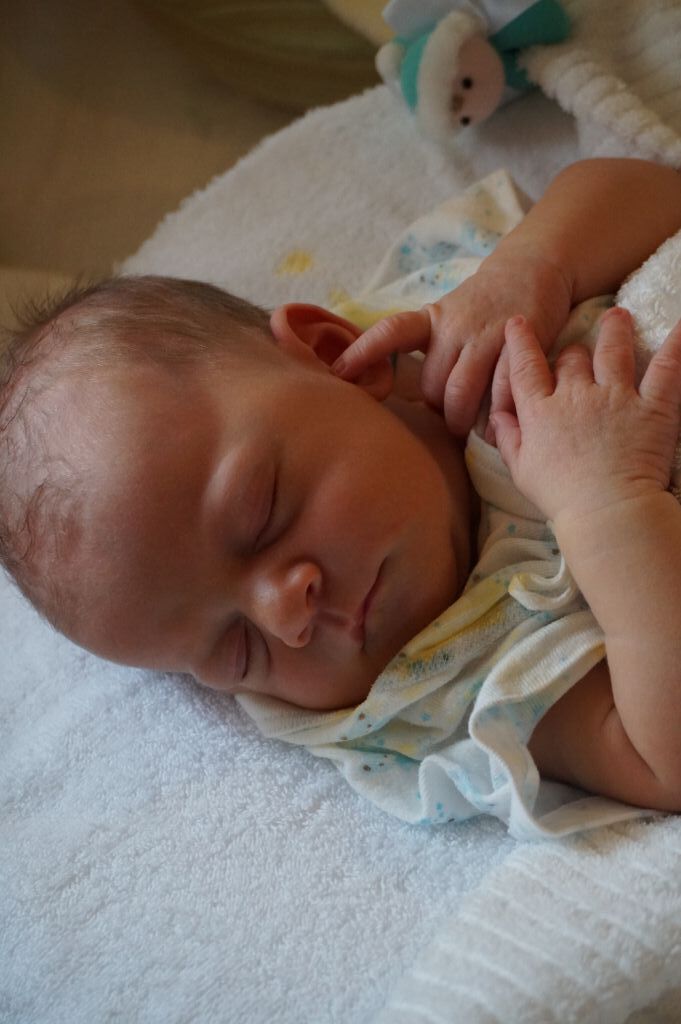 Layla is our second born child. Our first born, Caiden was also born at Yui Clinic. The experience we had the first time was so amazing we knew we wanted to come here again!
After a very healthy pregnancy, I was coming up on my due date 11/09/2018. At 1:30 AM that morning I woke up feeling labor contractions. The timing in between the contractions was very irregular so I knew I needed to rest. I was able to partially rest in between contractions. Around 10 am the strength of the contractions started to increase. By 11 am, they were stronger and closer together so we made our way to Yui Clinic.
12 pm. We arrived at Yui and settled into the delivery room. My husband, Mika, mother, Diana and doula Rachel were there supporting me.
My midwife, Haruka, checked dilation, 8 cm along! I continued to labor while my husband and doula helped make me more comfortable through contractions. My midwife also gave an aroma massage on my lower back to help me feel relaxed.
It wasn't long before things started to pick up. Before I knew it I was feeling the urge to push! My doula Rachel ended up behind me supporting me before she could switch with my husband our baby was on her way and her head could be seen so Rachel was like the dad  J.
The crowning felt like an eternity! But soon she was out and in my arms. 12:46 pm! I think everyone cried! It was a beautiful moment.
I can't thank Yui Clinic and my birth partners enough for giving me another beautiful, positive birth experience.
Yui Clinic will always hold a special place in my heart.